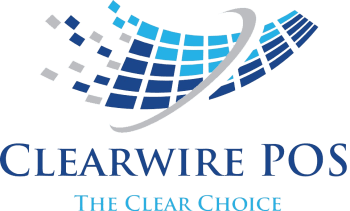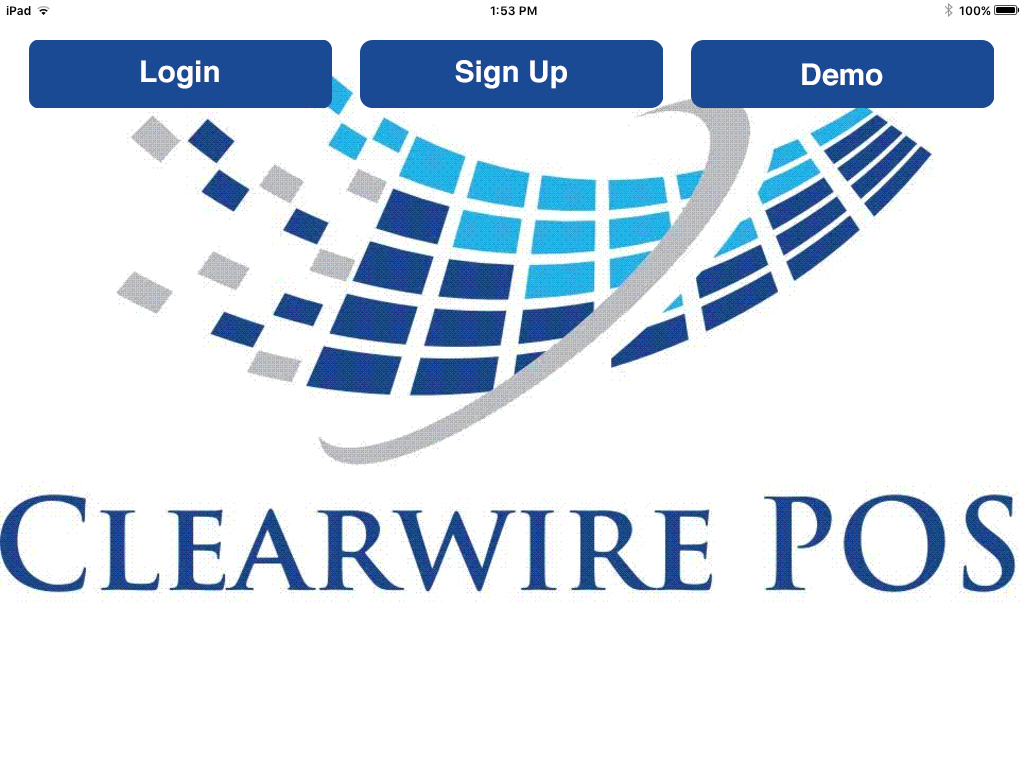 New and Improved Features are Here

Improved Performance * New Employment & Control
Color Buttons * POS Bundle Hardware
**EMV Payments * Till Management
New Enhanced Reports Multi Tax Functionality
Promotions & Happy Hour Menu * Enterprise Ready
**Multi Language & Currency * Split Item & Merge Tickets

1000+ FEATURES AT YOUR FINGERTIPS

Give your business the tools it deserves to succeed with Clearwire POS
Take a Closer Look at Clearwire's Features.
See how EASY yet COMPREHENSIVE Clearwire is.
Inventory
• Set reorder reminders
• Track anything and everything!
• Reduce lost profits caused by theft and errors
• Track an item using up to three different
measurement units – Purchasing, Physical,Relieving
• Transfer inventory between locations using your
online business portal
Cut Costs!
• Eliminate
employee theft and mismanagement
•Automatically generate reports that identify
your least profitable items and areas
• Quickly train new staff with helpful tutorials
and videos
• Eliminate unnecessary monthly fees that you're
paying to other POS companies
• And Much More
Ordering
•Customizable menu area
• Menu short cut button for easy navigation
• Recreateor retrieve a past order in seconds
• Search bar can be used to find and order items
• Table side ordering and payment
• 4 different modifier types make ordering fool proof• Order types help track revenue and reduce errors
Loyalty and Marketing
• Capture actionable customer info
• Create digital punch cards programs
• Create points-per-dollar-spent programs
• Segment your customers and send targeted
marketing messages
• Loyalty system fraud notifications
Reports
• View reports on iPad and Computer
• Break down reports by day, week, month or year
• Sales data on inventory at department, category
and item levels
• Sales by day part• Employee monitoring - time and attendance,pay in/out, wages due, etc…
Generate Revenue!
• Powerful loyalty programs - Promote repeat business
• Virtual Couponing• Automatic marketing campaigns – email customers on their birthdays or customers who haven't visited recently• And Much More!
Retail and Restaurant Management
• Split tickets by number of people or by items ordered
• Transfer tickets between servers
• Savetickets and tabs
• Time and attendance
• Multiple tender payments (cash and card on samebill)
• Pay in/outfunctionality and reporting
• Kitchen printers and grouping
ClearwirePOS and its Affiliate, LLC
1-800-437-9396
sales@clearwirepos.com